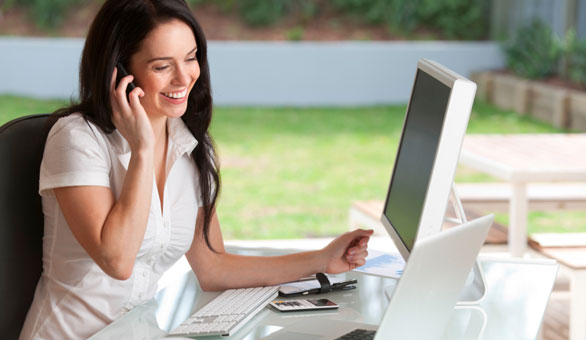 Long Distance Acne Program
If you are not local to the New York area or you prefer not to come in the studio, join our long distance acne treatment program!
We have successfully helped people all over the world to get their skin clear and healthy again.
In order to get the best possible results you should commit to:
Following the home care guide that we prescribe for you and doing it diligently every day, twice per day.

Checking in with is through Acne Check-In Form every 2 weeks, until your skin is clear.
It's fast and easy to get started. We keep it very simple and straight forward.