If you have acne-prone skin, always check your products' ingredient lists for comedogenic, or pore-clogging, ingredients!
We made it very easy for you to check if your skincare, makeup, and hair products are safe for your skin.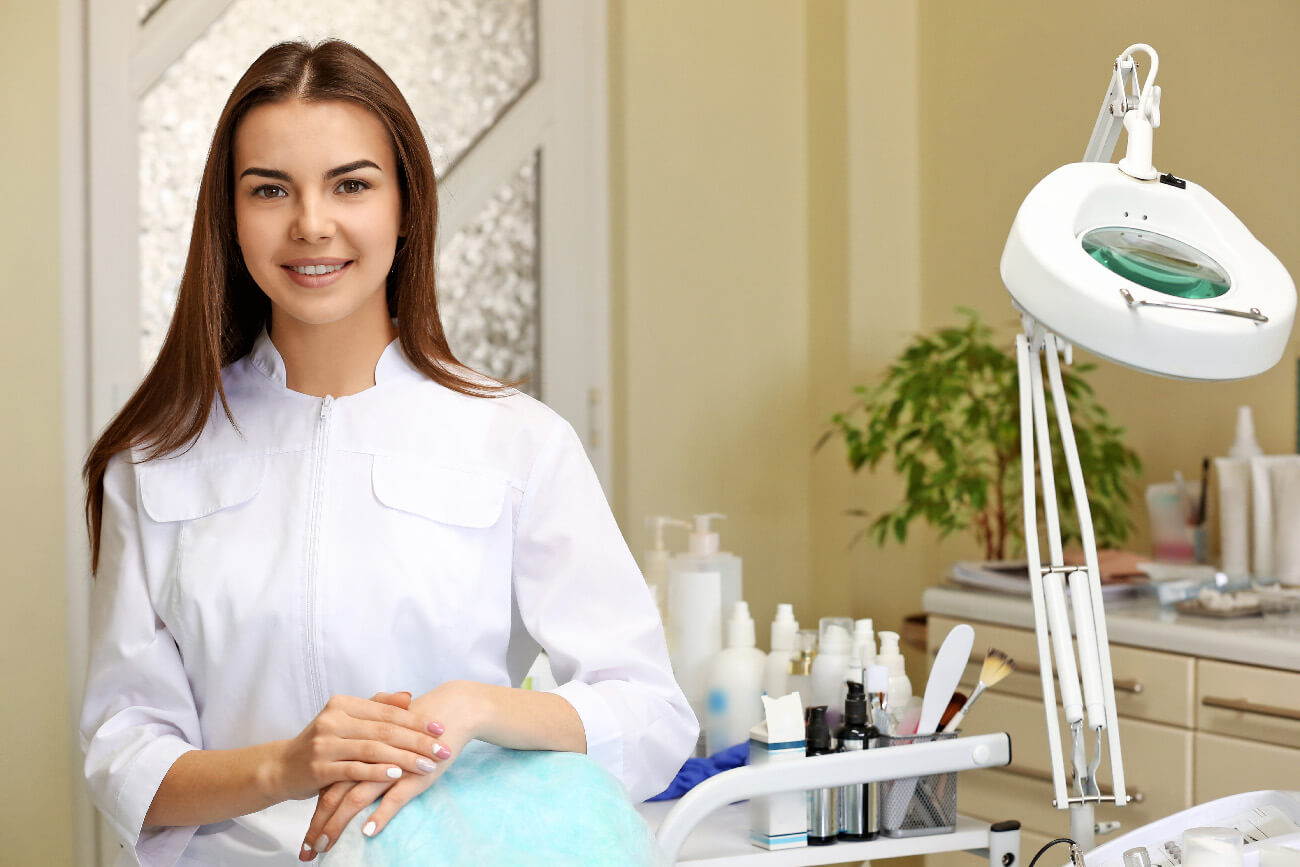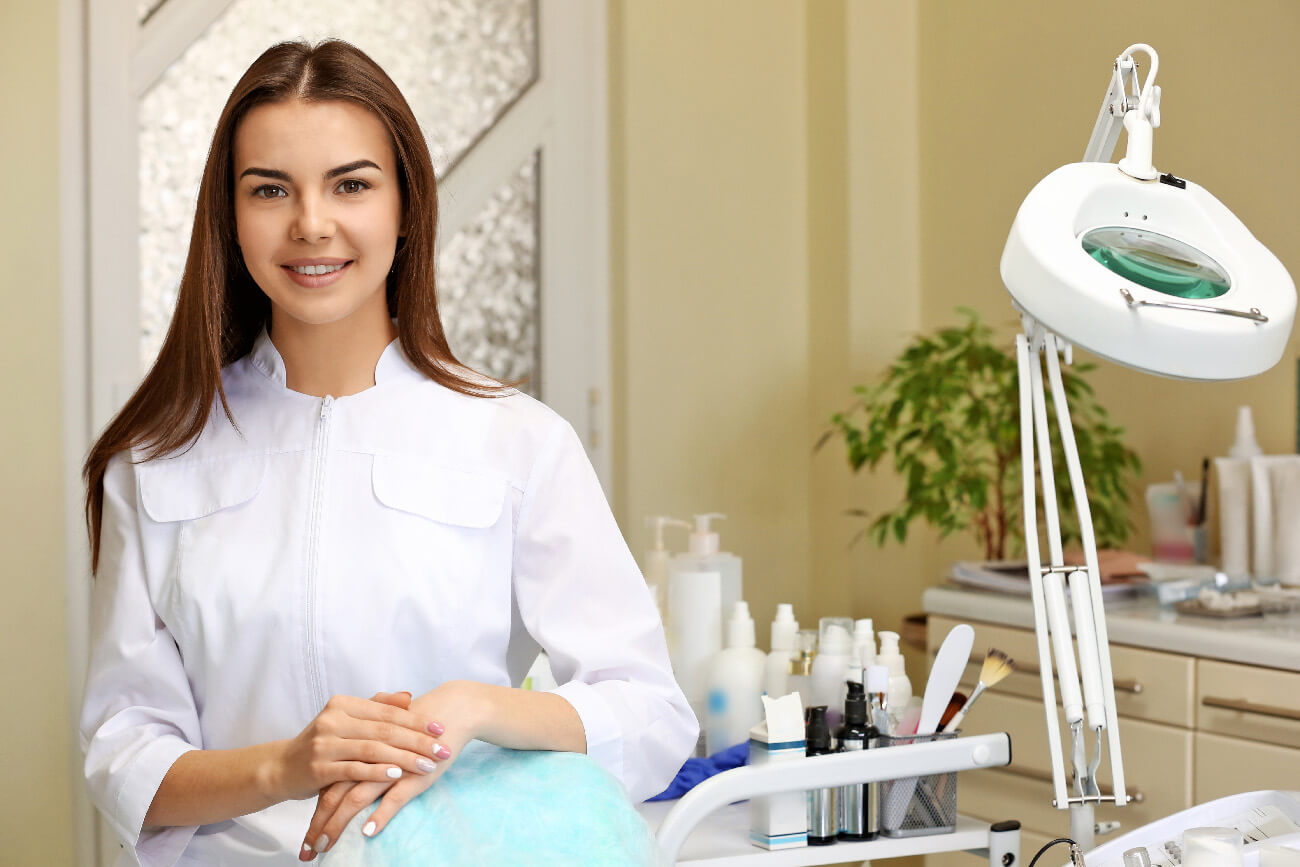 We have:
Highly customized treatments
Customized skincare regimens
True passion for the work we do
24/7 support for our clients with an Acne Specialist
45-60 minutes per treatment to work with our clients' skin
3-4 months to clear our clients' acne
A 99% success rate
We do NOT have:
One treatment protocol for everyone

One "kit" that fits all

Neglected details

Lack of contact with the provider

Only 5 minutes to see the client/patient

Years of trying to combat acne with no success

Sub-standard results
At AcneClinicNYC, our primary mission and ultimate goal is to achieve clear and healthy skin for our clients.
We don't just address current breakouts; we focus on acne prevention and on guiding our clients up to the point where their skin stays clear forever.
We treat all types of acne—including teen, adult (men's and women's), hormonal, and rosacea acne—with customized skincare regimens and 6–8 acne treatments.
Acne is a complex disease. This is why we target not only skin problems, but also the lifestyle factors that exacerbate them, such as food, safe skincare, makeup, and birth control. We utilize the best innovative technologies for acne treatment, including Aerolase lasers (safe 650-microsecond technology), LightStim, Celluma treatments, cold lasers, and the most advanced chemical peels and enzymes. We educate our clients about how to keep their skin clear forever.
With our vast experience working with the most difficult skin conditions, and with our broad knowledge of skin and understanding of acne, we are proud to have helped thousands of people all over the world and changed their lives for the better. Choose the best acne treatment with some of the best specialists in New York!
Our clinic does NOT take insurance. We are Acne Specialists and Master Estheticians but NOT medical doctors. All services and product purchases are self-paid.
We do NOT perform cortisone shots. We do NOT use Accutane.
COPYRIGHT NOTICE
All website content is copyright of Face Glow Corp and may not be used for any purpose without written consent from the owners.