As a team of licensed Master Estheticians and Acne Specialists, we offer cutting edge services for your skin.
We are well known for our successful acne treatments, pigmentation and scar reduction services. With extensive experience in working with all types and grades of teen, adult (men and women's), hormonal and rosacea acne, we take it under control within 3 months. We do NOT use Accutane, antibiotics, or cortisone shots for treating acne. Instead, we customize safe professional grade products and 6 treatments to stop your breakouts. We educate our clients a lot to stay clear forever. We are great at it!
With our vast experience of working with the most difficult skin conditions, with our broad knowledge of skin and understanding of acne, we are proud to have helped hundreds of people all over the world and changed their lives for the better. Choose the best acne treatment with the best specialists! Book an appointment with us.
If you are a Skincare Specialist and you are interested in getting the education from us (on Acne Treatments, and other skincare services), please contact us.
If you have acne-prone skin, always check the products ingredient list for comedogenic, or pore-clogging ingredients (the ingredients that clog your pores)!
We made it very easy for you to check if your skin care, makeup and hair products are safe for your skin.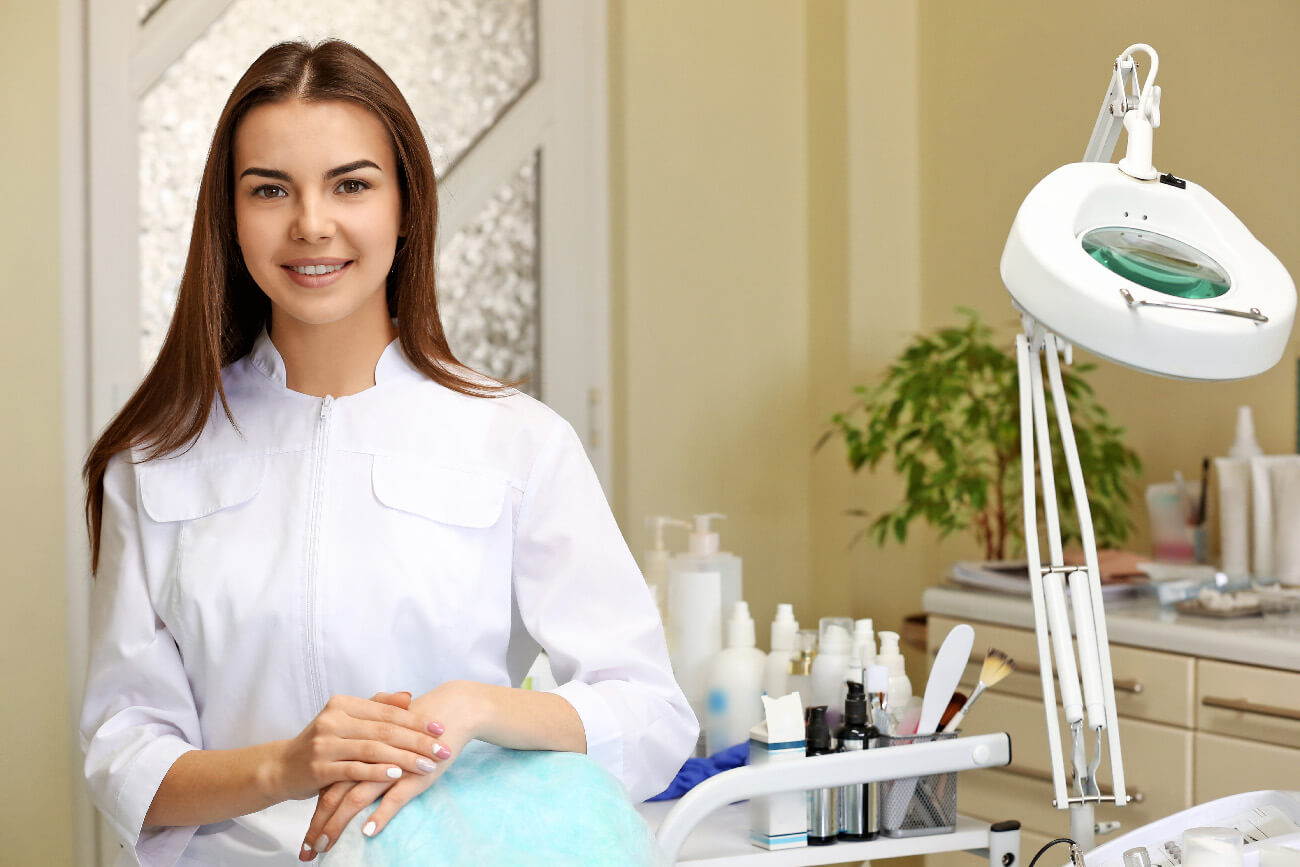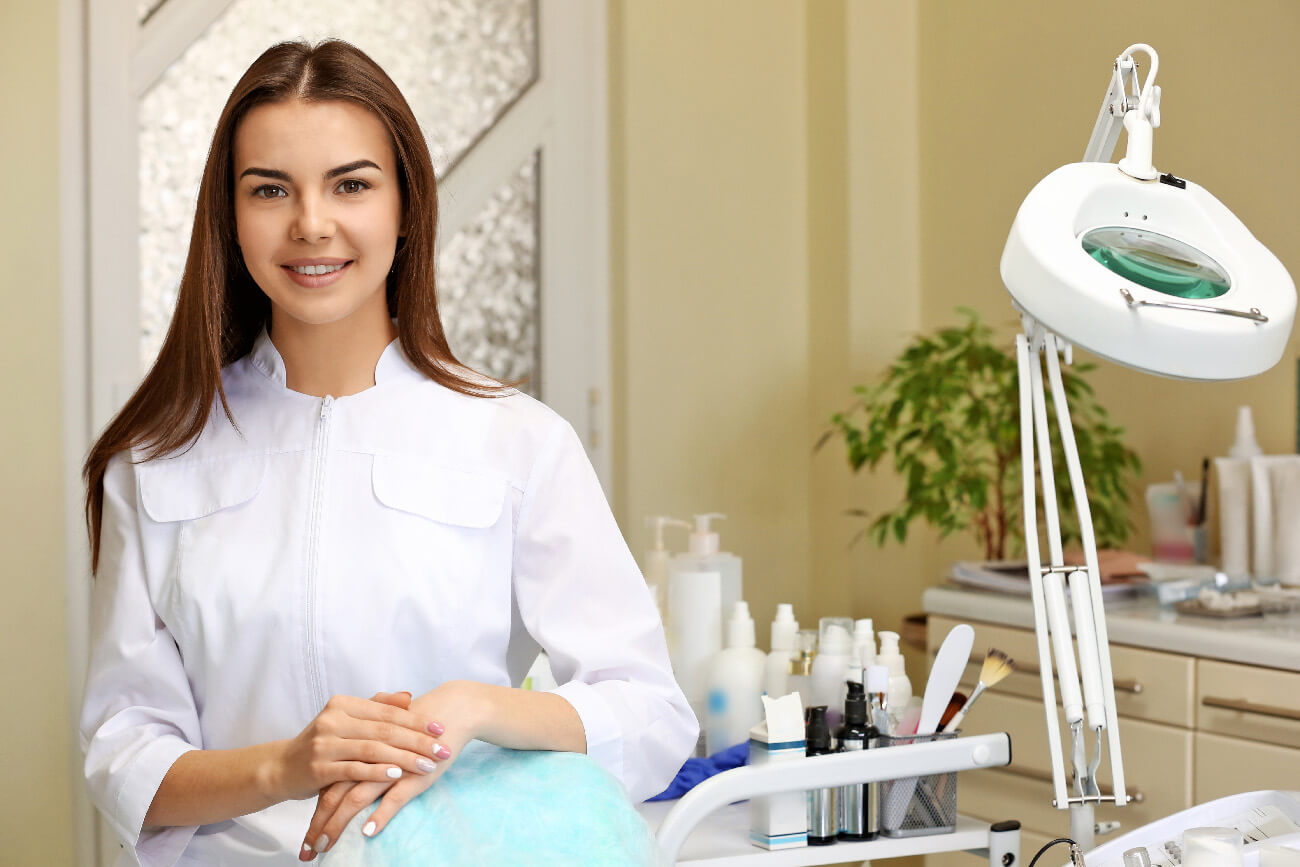 Our clinic does not take insurances.
We are Acne Specialists and Master Estheticians but not doctors.
All services and product purchases are self-pay.
We do NOT perform cortisone shots.
Why people choose AcneClinicNYC:
We have extensive experience in working with skin and dealing with the most difficult skin conditions.
We have profound knowledge of skincare ingredients and we recommend only what your skin needs.
We are honest with our clients.
We set real expectations.
We explain and educate a lot.
Our prices are reasonable and affordable.
The Skincare Specialist gives full support to the client, works together as a team to achieve the best results.
Your Specialist will answer all the questions regarding skin, regimen and treatments via text, email or call.
And of course, we get results! Where else can you find it?
We will be happy to help you!